"Our Network, Your Success"
Chesterton International is an internationally branded full service real estate group with offices globally. These offices extend to the UK, Singapore, France, Gibraltar, Italy and the UAE – Dubai. The group has an enviable reputation for quality advice and service that has been established for over 200 years.
The companies which now form the Chesterton Group in Queensland date back to 1982.
In that time the ownership of the business has remained in the hands of working Directors Shaun Douglas, Brad Bennett, Allen Crawford and Greg Bremner, and has developed into a comprehensive and well respected business in the Queensland Property Market.
The Group holds a shareholding with Chesterton New South Wales where there are offices based in Sydney and North Sydney. Together these offices cover the eastern seaboard of Australia and are working to broaden the Chesterton Network throughout Australia and New Zealand.
Chesterton International is committed to meeting the requirements of clients faced with property related challenges in a rapidly changing economic environment. Our market knowledge and the depth of our resources locally and worldwide provide a platform for the development of successful real estate strategies.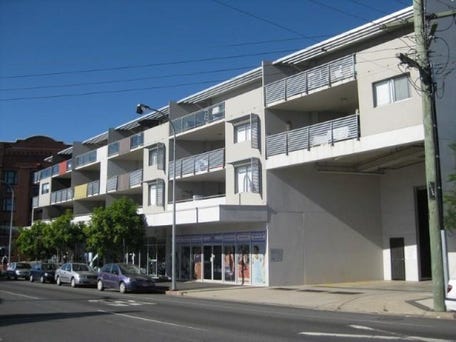 53 Commercial Road, Fortitude Valley, Qld 4006
Located on Commercial Road the mixed use building is located on the corn...