"Our Network, Your Success"
Chesterton International are quintessential property professionals in all sectors of the market on a global scale, and have been for over 25 years. Chesterton International is committed to meeting the requirements of clients faced with property related challenges in a rapidly changing economic environment. Our market knowledge and the depth of our resources locally and worldwide provide a platform for the development of successful real estate strategies.
Operating in the commercial, industrial and institutional markets, Chesterton also works closely with individuals and developers to grow their property assets and negotiate deals that produce greater wealth.
Comprising a diverse group of industry experts who are truly passionate about what they do, Chesterton dominates their markets, are well connected, well informed and have a depth and breadth of industry knowledge that provides clients with a distinct market advantage.
The business is run by its owners, who are active in the market and approachable for clients. All Chesterton team members go the extra mile and operate outside the box to value add to a property, having real insight and knowledge that provides exactly the perspective that their clients are looking for, and what will provide the quickest result.
Where most businesses say they have the knowledge and experience to deliver, Chesterton has a strong, demonstrated track record of success.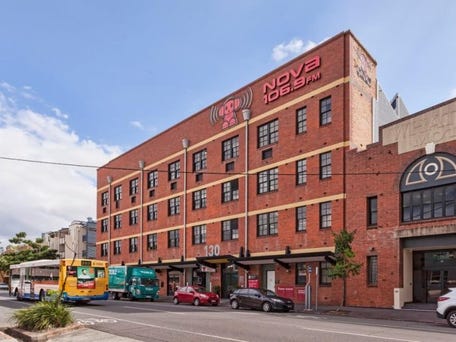 130 Commercial Road, Newstead, Qld 4006
130 Commercial Road is a 4 storey commercial building positioned in the
...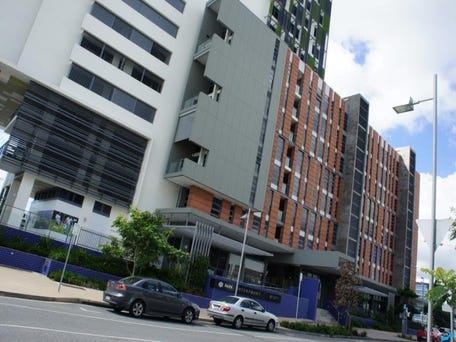 PARK AT WATERFRONT, 27 Cunningham Street, Newstead, Qld 4006
Get in quickly to secure a retail tenancy is this new precinct of Newste...